Welcome to Tamara Rojo's inaugural season as Artistic Director at San Francisco Ballet!
Rojo comes with big plans to go bold and dream big. The 23–24 Season charts a new era for San Francisco Ballet, with powerful world premieres and beloved classic works that will be seen in San Francisco for the first time.
A MIDSUMMER NIGHT'S DREAM
A MIDSUMMER
NIGHT'S DREAM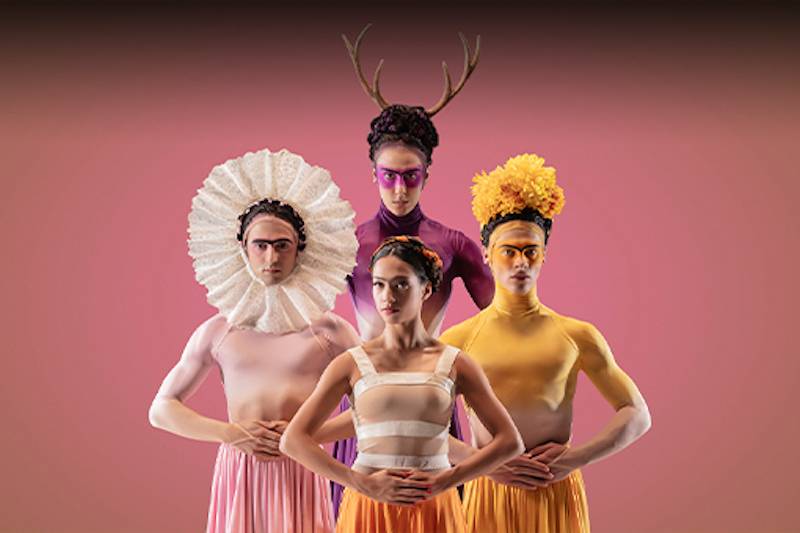 A MIDSUMMER NIGHT'S DREAM
A MIDSUMMER
NIGHT'S DREAM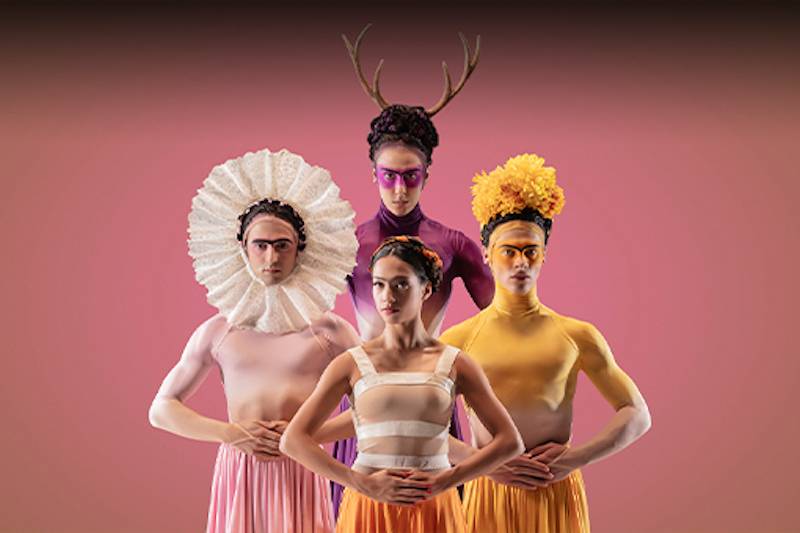 ADULT DROP-IN CLASSES
Our 2023–24 Adult Drop-In Classes are now available for sign-ups, featuring our new Studio Contemporary Ballet Class and Gentle Ballet Monthly Virtual Series for adults with limited mobility.
DONATE TODAY
Experience San Francisco Ballet with the insider access only a member can enjoy. Imagine exclusive looks behind the scenes, invitations to on-stage rehearsals, and connecting with artists and appreciators alike in beautiful settings. Make that vision a reality by donating today.
GO BACKSTAGE
Read more about our season with Ultimate Guides, Program Notes, Stories, Interviews, and more.